The COOP is back for a 17th year
The CICE program ​​​​​: an experience beyond your expectations!
Since 1990, the Initiation Coops has been present all over Quebec's territory. It was coordinated by the Réseau de la coopération du travail du Québec since its beginning. The project has grown especially due to the support of the cooperative movement and a great amount of national, regional and local partners.
The salaries of over 150 Initiation Coop coordinators, as well as an important part of their training, are undertook by a grant program called "Fonds étudiant solidarité travail du Québec II".
A Chelsea Youth COOP is made up of 15 youths of 12 to 17 years old who come together to get a useful knowledge combined with a hands-on experience that will be priceless and useful for them when they will be joining the real job market in a near future.
For teenagers, it is:
A great opportunity to gain work experience
A way to learn how to create their own business
A way to participate in cooperative management
A way to better know their community
A way to help them develop their own identity
A place to have a significant fulfilling and challenging group experience!
The young coop workers are followed by leaders and have the support of community stakeholders.
For residents, it is a way to:
Get to know some motivated young residents who are willing to learn new skills
Help teenagers to assert their abilities and to offer their services to their community
Have an opportunity to get services for some light works or assistance to it at very reasonable prices
By choosing Chelsea Youth Entrepreneurship Initiation Cooperative. services you contribute in :
the promotion of early learning in entrepreneurship
personal and ability development of youths of your community;
providing a first and exceptional experience in a professional work environment
offering them a chance to participate concretely in the operation of a cooperative association
giving youth the chance to create their own employment and serve their community;
the community's opportunity to receive services for light works at very reasonable prices.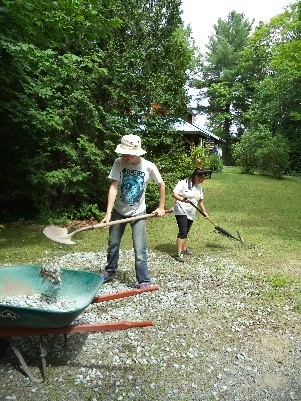 2021 financial campaign

Show your support or satisfaction by making a donation or buying one of our marketing package for your business or organization before June, so we can honor the marketing package you will have bought!
To get a complete list of our marketing offer packages, contact Roxanne Laframboise-Larose at 819-827-6201 or at r.larose@chelsea.ca
We thank you in advance for your collaboration and generosity in helping us keeping this program ongoing! Your donation is an investment in the future of our teenagers who will become advised and prepared workers or business persons!
Thank you for your collaboration and encouragement of the youth of Chelsea!
---
Local committee

The Chelsea Youth Entrepreneurship Initiation Cooperative local committee consists of volunteers getting involved and believing the benefits of that program. For the young coop workers and members, the members of this local committee have a role of:
Advisors
Reference resource
Guidance
Facilitators
These coop facilitators put together all the elements required to get the program going each year. To achieve that, the Chelsea Youth COOP Local Committee is constantly looking for volunteers and funds in order to keep this wonderful training program in place each summer.
If you would like to join the committee or make a donation, feel free to call Roxanne Laframboise-Larose at 819-827-6201.
---
This program is made possible thanks to a financial contribution from Fonds de solidarité FTQ, Canada Summer Jobs, and Conseil québécois de la coopération et de la mutualité (CQCM).
Sponsors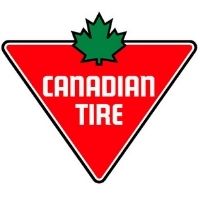 Other sponsors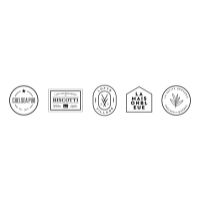 Information
Recreation, Sports, Culture and Community Life Department