June 25 to July 30
Musical Tuesday offer free outdoor concerts and varied programming at several of Chelsea's enchanting sites. Music jazz, blues, and pop rock will be there this summer for vibrant nights that will suit everyone!
Program 2019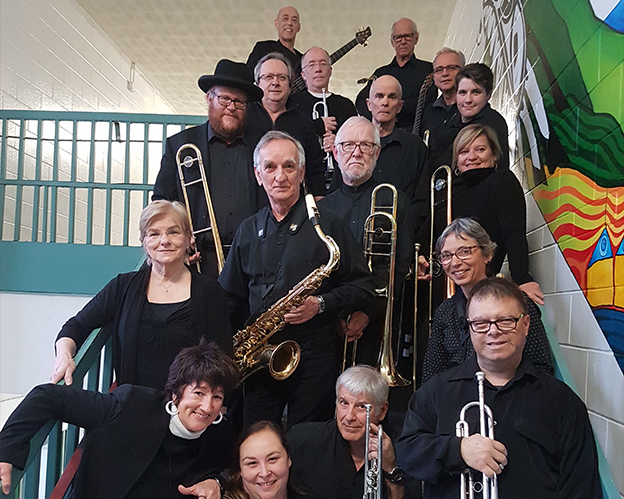 Bernard Cloutier Big Band
Style : Jazz
The Bernard Cloutier Big Band from the Gatineau region offers to its audience jazz and dance music played by 17 musicians and a female singer.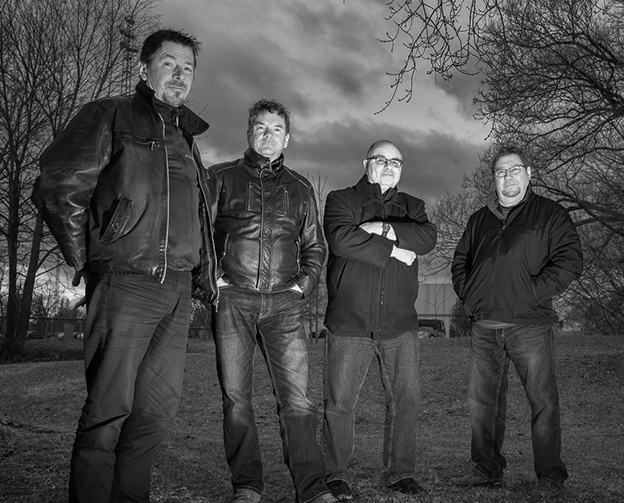 56 Blvd Blues
Style : Blues
McNally Park (Intersection of Meredith and McNally Road)
Old dogs, new tricks ! All original music from local blues/rock band in Ottawa/Gatineau. Robert Villeneuve on bass and vocals, Gilles Cholette on drums and vocals, Yves Côté on harmonica and vocals, and Louis Betournay on guitar and vocals. Pro musicians who's roots reach back to the seventies with bands including Syncope, 33 Barrette, Connivence, Micheline Scott, Alligator Combo, Les Ours, and many more rock, country and jazz bands.
Visit their website

New Vintage
Style : Pop rock
New Vintage is a 5-piece cover band delivering a high-energy, interactive, and engaging show with all your favorite hits. Audience members are sure to say "hey, that's my song!". You know the words, you know the moves, come relive the moments! Dancing shoes and dance moves required.
Visit their website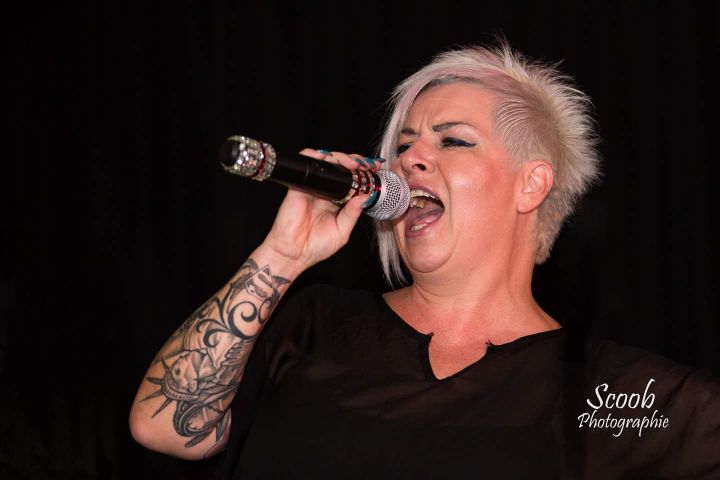 Zooloo & Beast
Style : Rock blues
A concert with 2 guitars and vocals. Zooloo and Beast voices are sometimes powerful and are sometimes a breathtaking sweetness.
Zooloo & Beast will present you original songs from all of her albums, as well as some of her favorite songs, reviewed "Zooloo & Beast style".
A concert filled with emotions, rock, humor and charisma with 2 crazy guitarists!
A very solid and experimented quatuor, that will charm you for sure!
Information
Recreation, Sports, Culture and Community Life Department