Gab Desmond and Daniel Murphy
August 11 | 7:30 p.m. | Meredith Centre and Facebook live
Now it's time for an outdoor show! On August 11th, the Recreation Department invites you to discover the singer, violinist and Chelsea resident, Gab Desmond, accompanied by singer Daniel Murphy. Come and discover this dynamic duo during their show influenced by Broadway and movie music.
In order to respect the measures put in place by the Gouvernement du Québec, a maximum of 250 people will be allowed on the concert site. In addition, physical distancing and hygiene measures will be applied.
In the case of rain, the show will take place in the banquet room of the Meredith Centre. In this case, a maximum of 50 people will be allowed and the wearing of masks will be obligatory.
The concert will also be available live on our Facebook page for all to enjoy.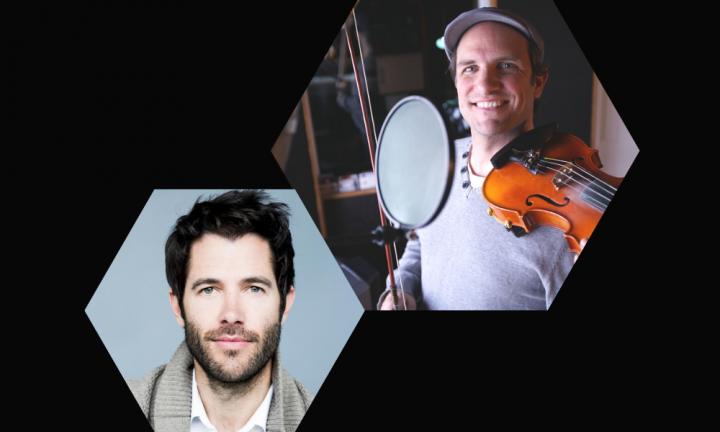 GAB DESMOND AND DANIEL MURPHY
Style : Broadway | Jazz
Tuesday August 11
7:30 PM
Cumulating many years of stage experience, Gab Desmond and Daniel Murphy join their voices to offer you a dynamic duo. On jazz notes, their performance will transport you to Broadway or to one of your favorite movies.
Information
Recreation, Sports, Culture and Community Life Department