Mia Kelly in virtual performance!
July 14 | 7:30 p.m. | Facebook live
While waiting to offer you an outdoor show, the Recreation Department invites you to discover or rediscover singer Mia Kelly, a promising artist from the region!
On July 14 at 7:30 p.m., log on to our Facebook page to view her live performance.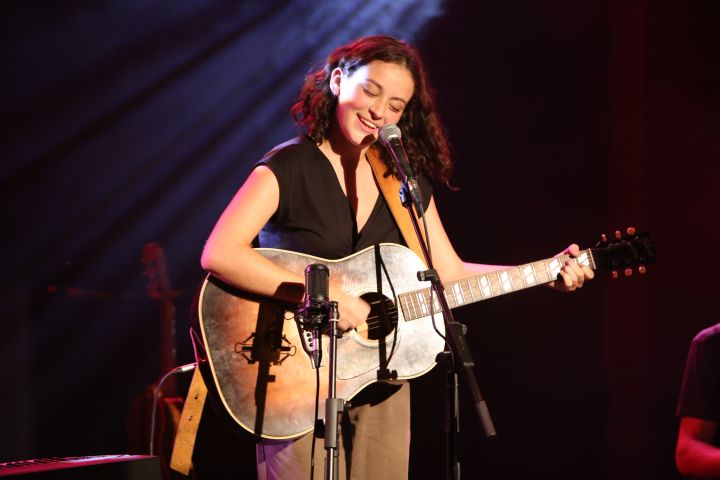 Mia Kelly
Style : Folk | Rock blues
Mia Kelly is a young Ottawa-Gatineau based singer/songwriter. Melding folk and rock with a twist of soulful blues, Mia's powerful voice draws audience members into songs that are filled with deep themes and raw emotions. She lights up the room with her happy soul and infectious music.
Official Website
Information
Recreation, Sports, Culture and Community Life Department