Let's put together our efforts to highlight and enhance the beauty of our territory and to keep the 4 Fleurons acknowledgment that symbolizes it.
The municipality may offer activities to promote inspiration, inform the public and raise funds for projects in which the Chelsea Fleurons du Quebec volunteers work to beautify the territory.
You may join the volunteers' team, which have fun embellishing Chelsea territory!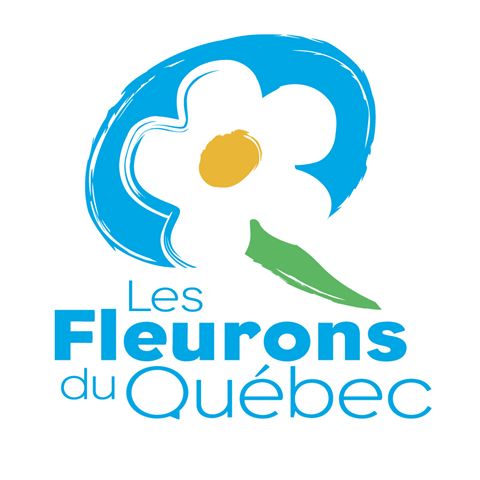 ---
This bulb is a joy to all gardeners who enjoy flowers. It attracts everyone's attention with its elegance and richness of colour. The tulip can flower for several years. Many will cut the stems of this flower to create ornamental arrangements for the home. Only the flower, never the stems, should be cut. Avoid cutting the leaves to prevent the plant from starving; the bulb providing nutrition to the plant. After flowering, you can cut the flower stem and let the leaves yellow and dry off. During this process, the bulb absorbs the nutrients from the leaves. Once the leaves are dry, they can be cut near the soil.
Do not remove bulbs, they must remain in the soil throughout the season. When the soil is thawed and warm, you can plant annuals where the tulips once flowered.
Happy gardening !
Suzanne Legros Cloutier, Horticulturist at Centre jardin Botanix Cloutier
Plant-based purines are fermented macerations of plants. They are mainly used to feed growing plants. In addition to a relatively high content of nitrogen, phosphorus and potassium depending on the plant used, the purines contain appreciable amounts of trace elements, vitamins as well as easily degradable and assimilable organic particles. They also stimulate the soil's biological activity.
Dandelion purine, for example, has an excellent fertilizing action and is rich in potassium. To make the purine, fill half of a wood barrel (a plastic barrel can be used as well, but oak barrels are perfectly suitable) with the plants (from root to flower) chosen for maceration and compress them slightly. The barrel must then be filled with water. The mixture is stirred daily. After a few hours, the fermentation begins. The purine will be ready for use 7 to 14 days after its manufacture. A characteristic smell of manure will then appear.
How to proceed?
Collect 2 kg of dandelions, if possible in bloom.
Rinse the roots to remove the soil.
Chop with a knife or mixer.
Install the container in partial shade.
Put the dandelions in the bottom, add 10 liters of water and cover.
Stir your purine every day.
It takes about 10 days for the purine to be fermented.
Filter the liquid purine into another opaque can; keep in a shaded and cool location.
The purine diluted to 1 L for 5 L of water is used for watering at the base of the plant. Alternate 3 regular waterings with 1 watering of dandelion purine. It can also be used in foliar spray when diluted at 1 part in 30, in the evening at sunset.
Suzanne Legros Cloutier, Horticulturist at Centre Jardin Botanix Cloutier
For information
Recreation, sports, culture and community life department