MUNICIPAL COUNCIL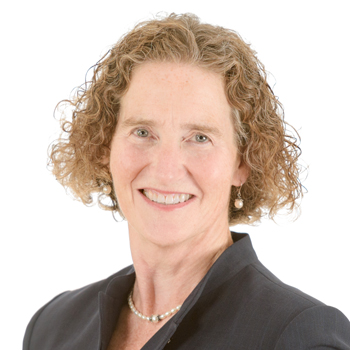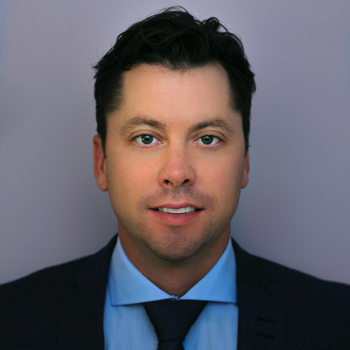 Simon Joubarne
Councillor district 1
s.joubarne@chelsea.ca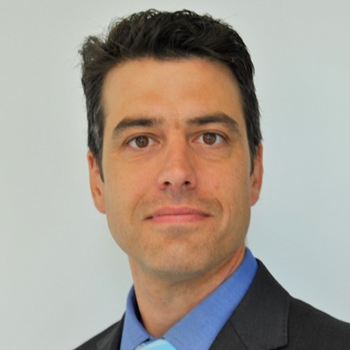 Pierre Guénard
Councillor district 2
p.guenard@chelsea.ca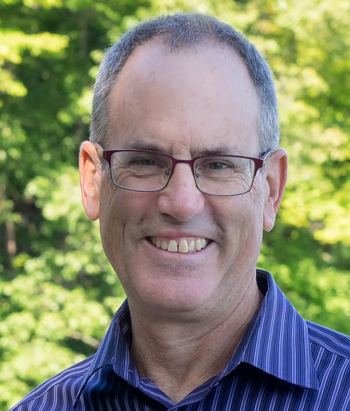 Greg McGuire
Councillor district 3
g.mcguire@chelsea.ca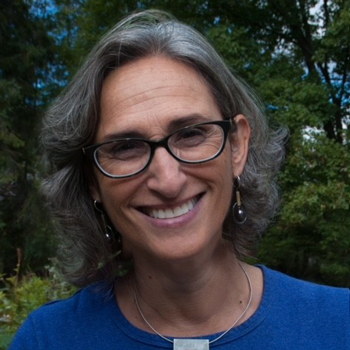 Kay Kerman
Councillor district 4
k.kerman@chelsea.ca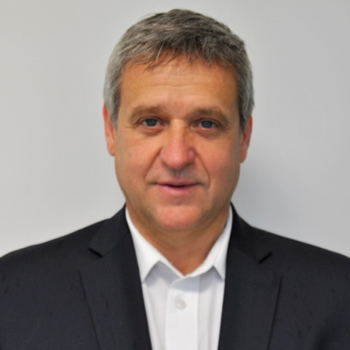 Jean-Paul Leduc
Councillor district 5
jp.leduc@chelsea.ca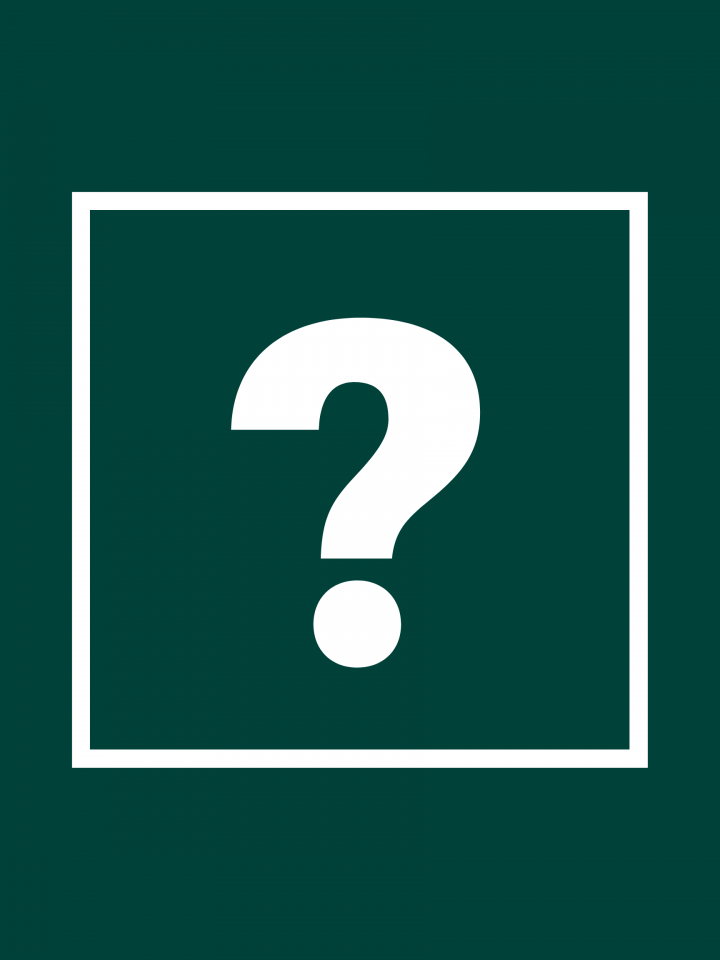 Kimberly Chan
Councillor district 6
Photo and contact information to come.
---
ELECTORAL DISTRICTS MAP
Consult the electoral districts map to determine your district and your advisor.
---
COMMITTEES
The various committees have the mandate to analyze certain files and provide recommendations to the council.
They are composed of elected officials appointed by the council, members of the municipal administration and sometimes residents.
Committees and subcommittees open to the public are:

Committees

Subcommittees