Artistic Awakening in the Parks
A series of three interactive cultural activities. Join the various artists and be part of the creation of the works

September 25, 26 | October 23, 24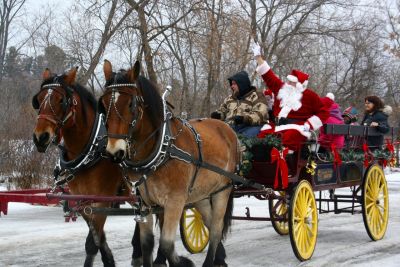 A Magical Christmas in Chelsea
Get into the holiday spirit with our decorating contest, tree course and Christmas parade!

Details to come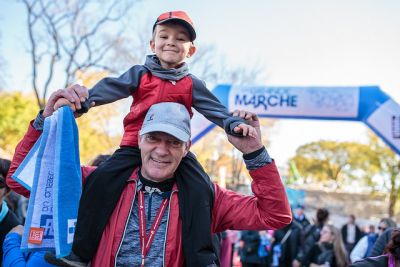 La Grande Marche Chelsea

Encouraged by the Grande marche Pierre Lavoie, this 5 km route is an opportunity to promote healthy lifestyles. Rendez-vous for a family walk along the Gatineau River!

October 17, 2021
Winter Fun Day
A fun program is proposed to you in order to make the most of the pleasures of winter.

See you in 2022!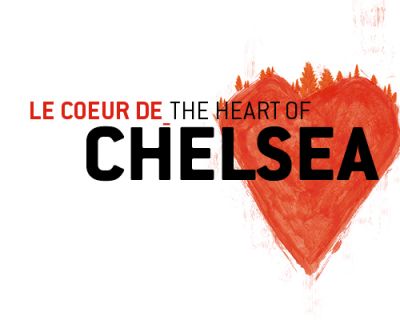 The Heart of Chelsea
The Municipality, in partnership with the Heart and Stroke Foundation and other Chelsea organizations, invites you to a fun and family-friendly event that officially launches Heart Month!

See you in 2022!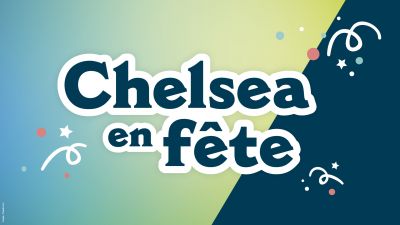 Chelsea Days
Chelsea Days is a community gathering celebrating Neighbours' Day, National Sports Day and the Chelsea Recreation and Community Services Fair. This event will take place on June 1 and 2 with different activities planned throughout Chelsea.

See you in 2022!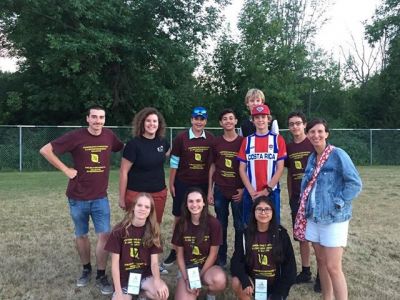 Chelsea Youth Entrepreneurship Initiation Cooperative (CICE)
Cooperative entrepreneurship program aims to provide high school teens with hands-on experience. This coop allows them to offer light work services at low cost.

See you in 2022!
Musical Tuesdays

Musical Tuesdays are back and offering you a series of four outdoor concerts. Take advantage of the beautiful summer evenings to discover or rediscover artists from the MRC des Collines-de-l'Outaouais in our municipal parks.

June 29, July 13, 20 and 27, 2021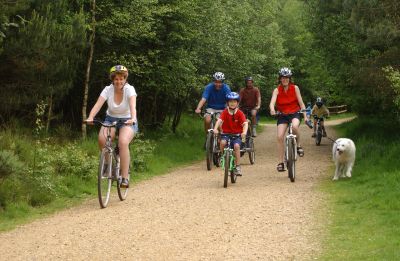 Sunday Biking
Enjoy pleasant bike rides along the scenic River Road where nearly 12km will be patrolled to ensure cyclists' safety. It is a magnificent and quiet path along the river and we invite you to rediscover under a new perspective.

June 6 to October 10, 2021
For information
Recreation, sports, culture and community life department