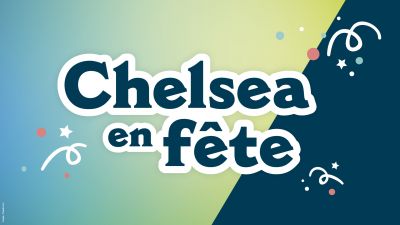 Chelsea Days
Chelsea Days is a community event celebrating Neighbours' Day and National Sports Day. Activities are offered throughout the territory. Bring your little ones to celebrate with us!

See you in 2024!
Community cleanup
Earth Day means community cleanup! It's the perfect time to do something concrete to preserve our beautiful municipality.

See you in 2024!
Musical Tursdays x Chelsea Market

New formula! Musical Tuesdays are now Musical Thursdays. A series of open-air free concerts with captivating musical performances await you this summer. It's a cultural event you don't want to miss.

See you in 2024!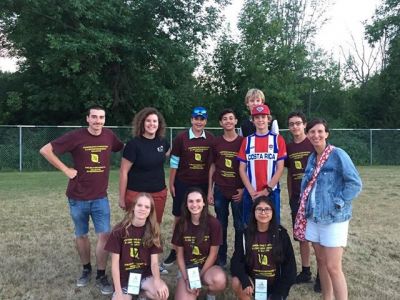 Chelsea Youth Entrepreneurship Initiation Cooperative (CICE)
Cooperative entrepreneurship program aims to provide high school teens with hands-on experience. This coop allows them to offer light work services at low cost.

Cancelled for summer 2023.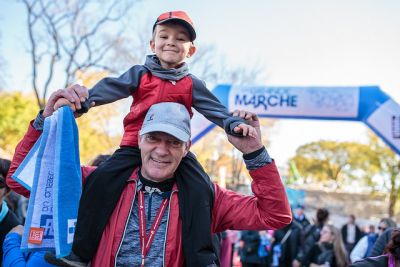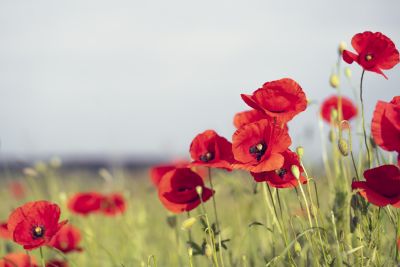 La Grande Marche Chelsea

Encouraged by the Grande marche Pierre Lavoie, this 5 km route is an opportunity to promote healthy lifestyles.

See you in 2024!
Remembrance Day Ceremony
Come to honor and pay tribute to all those who have made the ultimate sacrifice in defense of the nation.

November 11, 2023.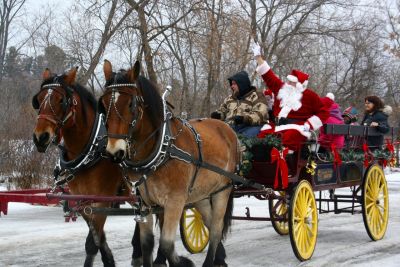 A Magical Christmas in Chelsea
Get into the holiday spirit by taking part in the various activities organized as part of a Magical Christmas in Chelsea.

December 1, 2 and 3, 2023
Winter Fun Day
A fun program is proposed to you in order to make the most of the pleasures of winter.

See you in 2024!
For information
Recreation, sports, culture and community life department