Voie Verte Chelsea is one of the municipality's major projects. The conversion of 22 km of the old railway tracks will enable residents to use active transportation to get around, in addition to offering a great opportunity to enjoy nature in Chelsea.
In 2018, the municipality commissioned the Atelier Urbain firm to work on a co-design to paint the broad strokes of a development concept reconciling the contributions of each side. A committee was subsequently created to put forward recommendations to the Municipal Council.
---
Code of conduct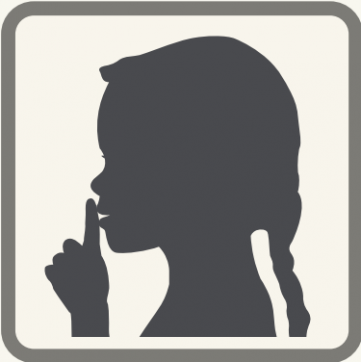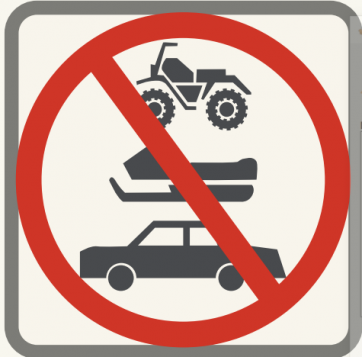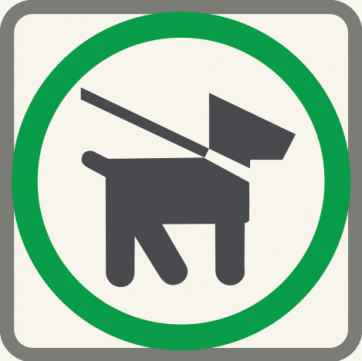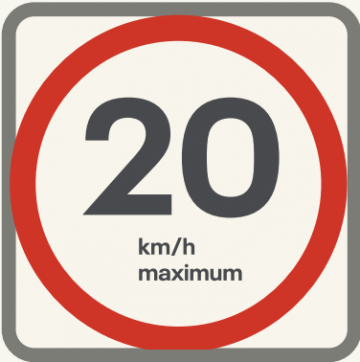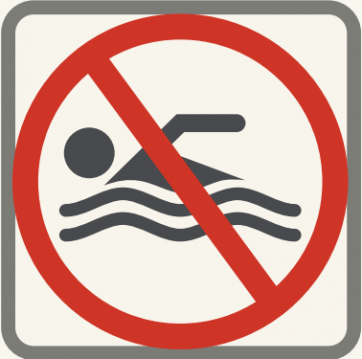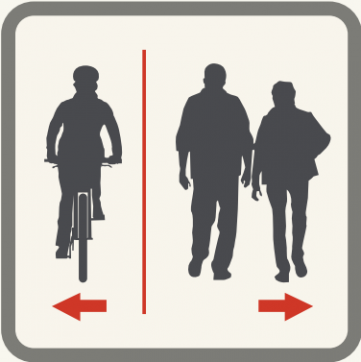 The Voie Verte Chelsea is a shared, multi-purpose trail. Please respect other users, the environment, and the privacy of adjoining landowners.
Speak quietly in residential areas and respect trail quiet hours from 9 p.m. to 7 a.m.
Share the trail and keep to the right so that others can pass.
Cyclists, please yield to other trail users, ride at low speed and respectfully alert others when passing.
Keep dogs on a leash and clean up after them.
Bring all your waste home. Leave no trace.
Avoid damaging the classic ski tracks in winter.
Do not smoke, light a campfire, or drink alcohol on the trail.
Out of respect for others, we invite users to respect the 20km/h speed limit.
Watch the official Voie Verte Chelsea code of conduct video.
---

General information

---

Work on the trail
Ongoing work
Future work
Finalization in 2021 of the mandate to the firm EXP for the preparation of plans and quotes including

Stabilization work, one of which is located between Chemin Mill and Chemin Hudson and the other three north of Chemin Church near Chemin Peter's Point area.
Signage plan
Redevelopment of some intersections deemed to be dangerous (Route 105, Chemin Kirk's Ferry and Chemin de la Rivière)
The plan for the implementation of crash barrier at certain spots considered to be dangerous for trail users

Installation of signage on the entire community trail
Replacement of culverts
Installation of guardrails at certain locations
Realisation of a geotechnical counter-expertise for the identification of a cost-effective solution for the stabilisation of the community trail in the sector of Chemin de la Vallée
Ditches drainage work (continuous)
Placement of the final layer of stone dust along the entire length
Foundation in crushed stone
Culvert replacement
Dismantling of 30 railway crossings
Brushcutting
Final Foundation between Chemins Wallace and Church
Stabilization work:

Welka sector
Kirk's Ferry sector

Finalized design concepts for the former station area near Chemin Mill and the Kirk's Ferry, Gleneagle and Burnett intersections. These concepts include: ​​​​

development of parking spaces
installation of a swing gate to prevent motorized traffic on the Community Trail
tree planting
---
Development of the trail

---
For any problems regarding:
trail maintenance, please contact the Public Works Department at 819-827-1160
security, please contact the MRC des Collines-de-l'Outaouais at 819-459-9911
---
The development of the Voie Verte is a partnership between the Municipality and the community.
Thanks to our main partner