Voie Verte Chelsea is a 22 km trail along the Gatineau River. This former railroad line has been converted into a trail that allows residents to travel through the municipality using an active mode of transportation, and provides a great opportunity to enjoy nature in Chelsea.
---
Winter Trail Conditions
Update: March 28, 2023.
Classic tracks were made on both sides on the entire trail.
Snow density: 31 cm after grooming
Precipitation since last passage: 5 cm of snow and 12 mm of rain
With the spring temperatures varying above and below zero, the surface will go from soft to icy shortly after sunset. It is important to remain cautious when engaging in any activity on the trail.
Conditions by sector:
Morrison's Quarry to Cascades: good
Cascades to Burnett: good
Burnett to Kirks Ferry: good
Kirk's Ferry to Church: good
Church to Wright: good
Chemin Loretta Loop: good
---
Code of conduct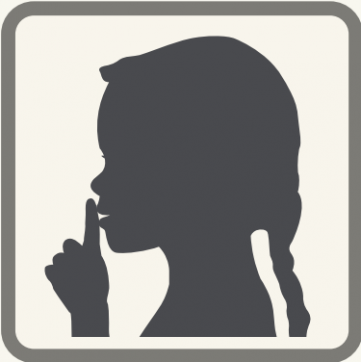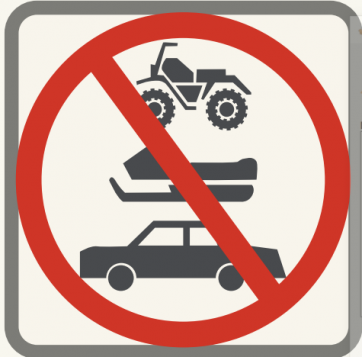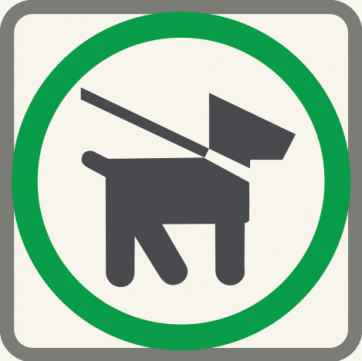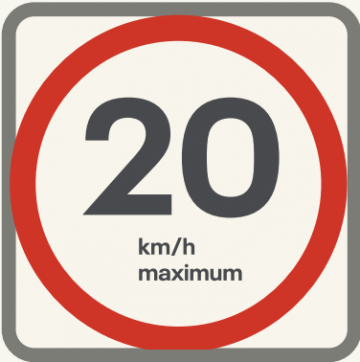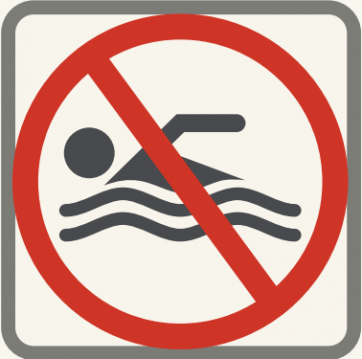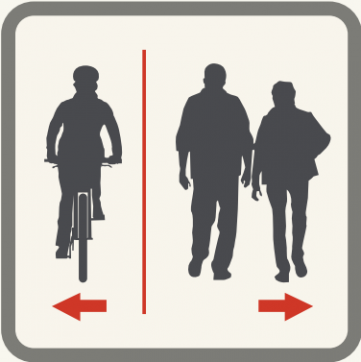 The Voie Verte Chelsea is a shared, multi-purpose trail. Please respect other users, the environment, and the privacy of adjoining landowners.
Speak quietly in residential areas and respect trail quiet hours from 9 p.m. to 7 a.m.
Share the trail and keep to the right so that others can pass.
Cyclists, please yield to other trail users, ride at low speed and respectfully alert others when passing.
Keep dogs on a leash and clean up after them.
Bring all your waste home. Leave no trace.
Avoid damaging the classic ski tracks in winter.
Do not smoke, light a campfire, or drink alcohol on the trail.
Out of respect for others, we invite users to respect the 20km/h speed limit.
---

General information

---
For any problems regarding:
trail maintenance, please contact the Public Works Department at 819-827-1160
security, please contact the MRC des Collines-de-l'Outaouais at 819-459-9911
---
The development of the Voie Verte is a partnership between the Municipality and the community.
Thanks to our main partner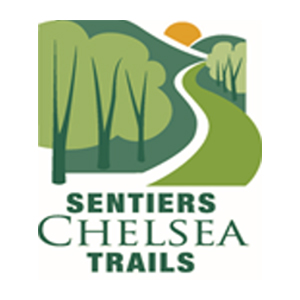 This page was last updated on February 3, 2023