The Chelsea Library also offers a multitude of activities, events and exhibitions as a cultural venue for everybody.
Thanks to the employees and its many volunteers, your library offers a wide range of programs all year round!
---
Events
Thursday, June 1, 2023 at 6:30 p.m. | Municipal Library
Local author Erika Connor will be reading from her new book, An Artist Among the Wind Horses of Mongolia.
---
TD Summer Reading Club
The TD Summer Reading Club offers a variety of activities for children and their families. Free bilingual activities are offered throughout the summer.
Be sure to check this webpage as registration for activities will be open to interested residents starting in June.
---
Activities at the library
---
Exhibits
Exhibitions can be seen during the regular opening hours of the municipal library.
Marsha Mitchell Paintings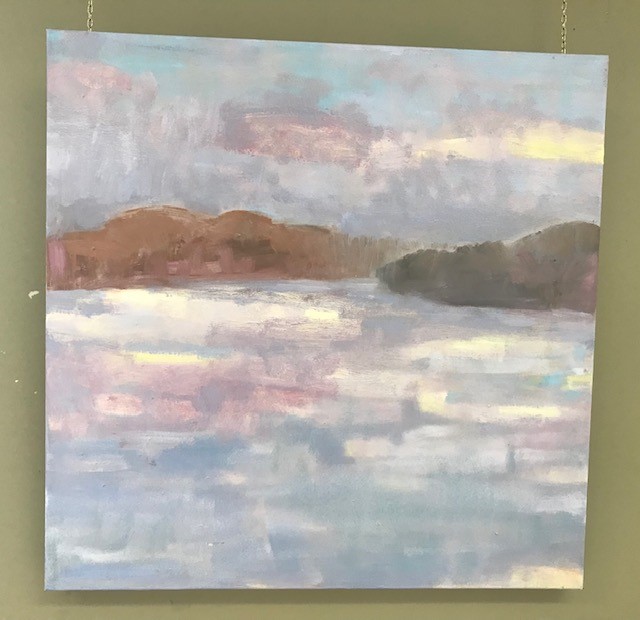 Pottery by Martine Campeau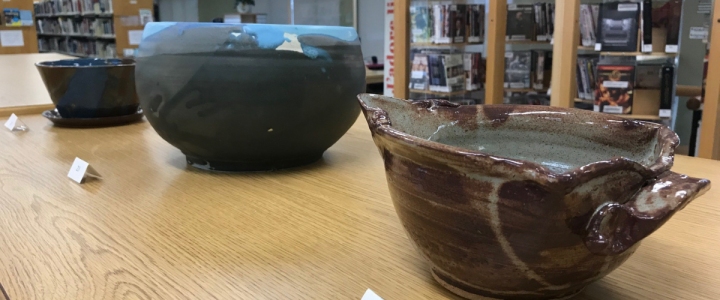 The library offers exhibition spaces available for artists wishing to exhibit their work.
For more information, please contact 819-827-4019 or bibliotheque@chelsea.ca
---
This page was last updated on May 30, 2023